Dr. Shapiro Named Scleroderma Doctor of the Year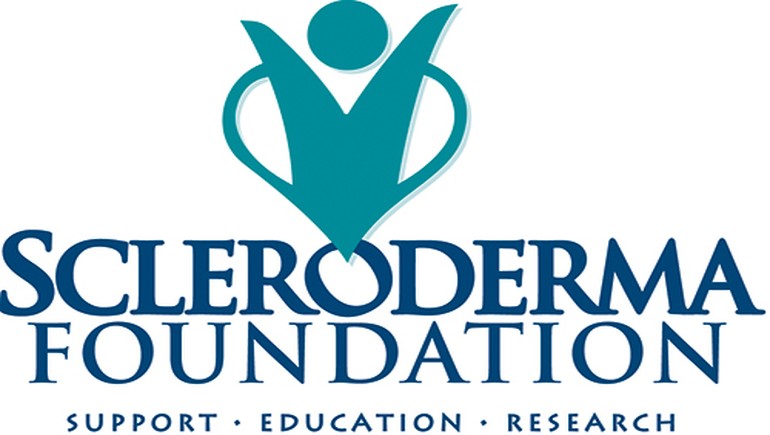 Congratulations to Dr. Lee Shapiro on his extraordinary honor as the Scleroderma Foundation's 2016 Doctor of the Year. The award is presented "in recognition of [his] outstanding work as a physician and caregiver to the Scleroderma community, particularly the commitment to the advancement of patient care through clinical research, patient education to help those living with the disease become stronger advocates for themselves in the ever changing healthcare environment, and for your tireless work in the areas of patient access to care".
The press release from the Scleroderma Foundation cited Dr. Shapiro as an "invaluable resource to the Scleroderma Foundation's leadership". Dr. Shapiro was honored and given his award at the end of the July at the Foundation's Annual Awards Luncheon in New Orleans. Dr. Shapiro was honored and recognized by his peers, including, Robert Riggs the CEO of the Scleroderma Foundation.
Dr. Shapiro attended the event with collaborator Jessica Farrell, PharmD.
The Steffens Scleroderma Center is an integral part of The Center for Rheumatology. Led by Dr. Lee Shapiro, it is the only upstate New York clinic devoted to the diagnosis and care of individuals with scleroderma and related disorders. It is also a research center and, as such, a participating center of the Scleroderma Clinical Trials Consortium.
Lee S. Shapiro, MD, FACP, FACR is a partner at The Center for Rheumatology, LLP locally and has authored numerous publications supporting his mission to educate on rheumatic diseases. Dr. Shapiro has an interest in the management of Scleroderma and is Director of the Steffens Scleroderma Center.
To learn more about the Steffens Scleroderma Center, please visit their page by clicking here.