Telehealth Visits now available!! This is the NEW old fashioned house call.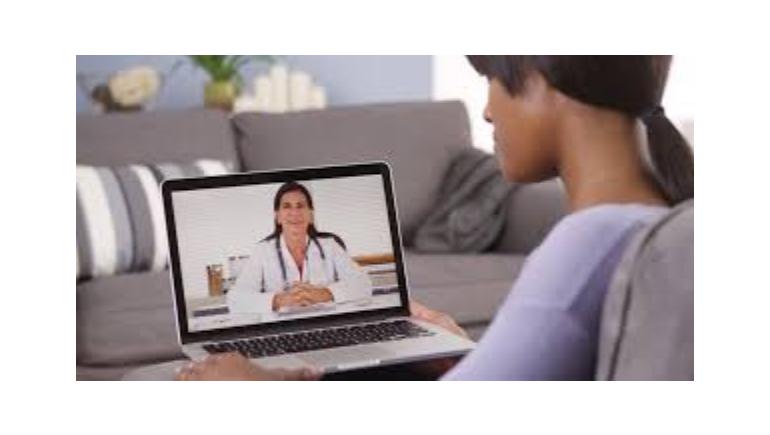 We are now offering TeleHealth Visits
Telehealth is EASY and SAFE! Think of these as the old fashion house calls that providers used to make. We can connect and care for you while you remain safely in your home.
During these challenging times with the COVID crisis, there will be NO COPAY for these visits.
Here's what you will need – either a smartphone, tablet or computer with microphone and speaker with a stable wi-fi connection. We are using Doxy.Me application. Please don't worry if you need help, our staff will work with you when they setup your appointment. If you do not have the equipment to support a video call, we can also do a telephone visit.
Our top priority is taking care of our patients, you. So rest assured, give us a call we are here for you.